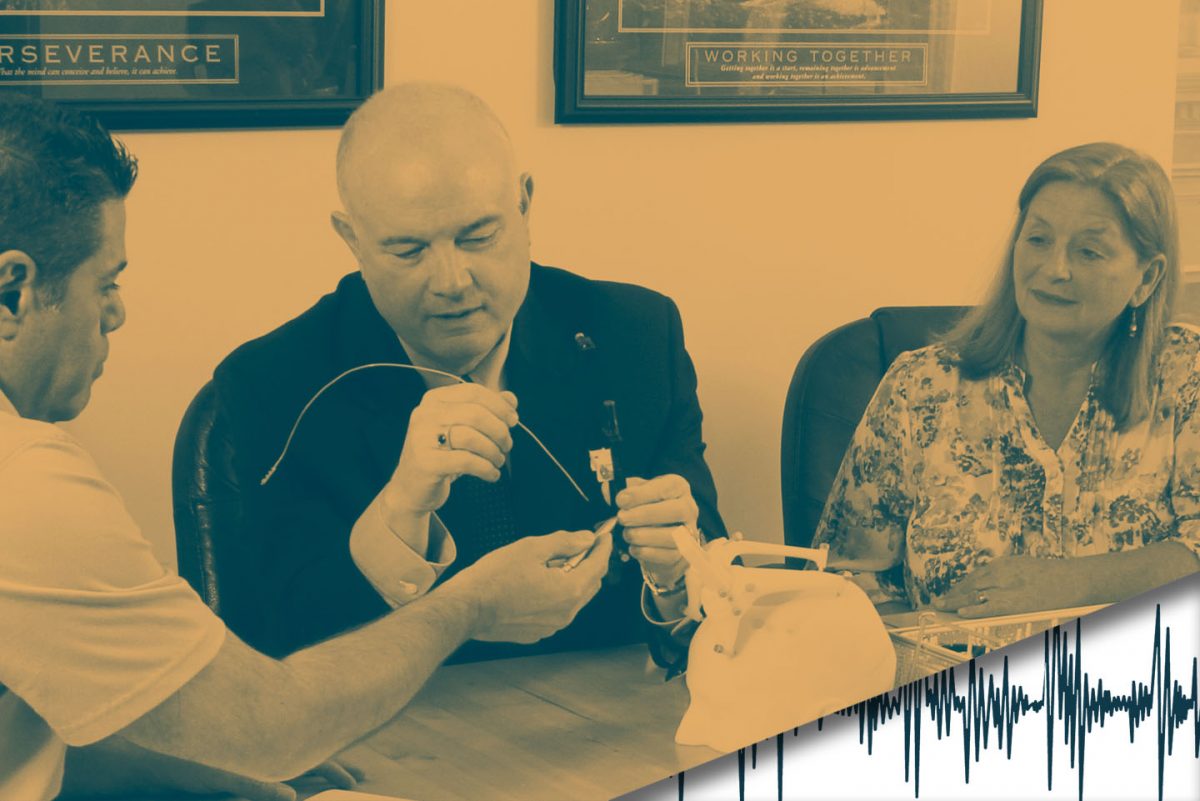 Register today for the Spring 2019 intensive course on Intraoperative Neurophysiological Monitoring
MAY 6 – 14, 2019
Module 1 – May 6-8, 2019; 8:30 AM – 5:00 PM
Module 2 – May 9-11, 2019; 8:30 AM – 5:00 PM (Course ending by 1 PM on October 27)
Module 3 – May 13-14, 2019; 8:30 AM – 5:00 PM

DBS surgical techniques for optimal lead placement, including:
Image-based navigation
Microelectrode recording and stimulation
DBS lead test stimulation
From understanding the challenges of identifying the optimal target, the course covers principles of electricity, electronics, neuroelectrophysiology, intraoperative clinical assessment, and regional anatomy. Cases illustrate the application of practical approaches and principles to DBS targeting.
All participants will receive a complimentary copy of Dr. Erwin B. Montgomery Jr.'s book Intraoperative Neurophysiological Monitoring for Deep Brain Stimulation: Principles, Practice and Cases.
Click here for full details.
---