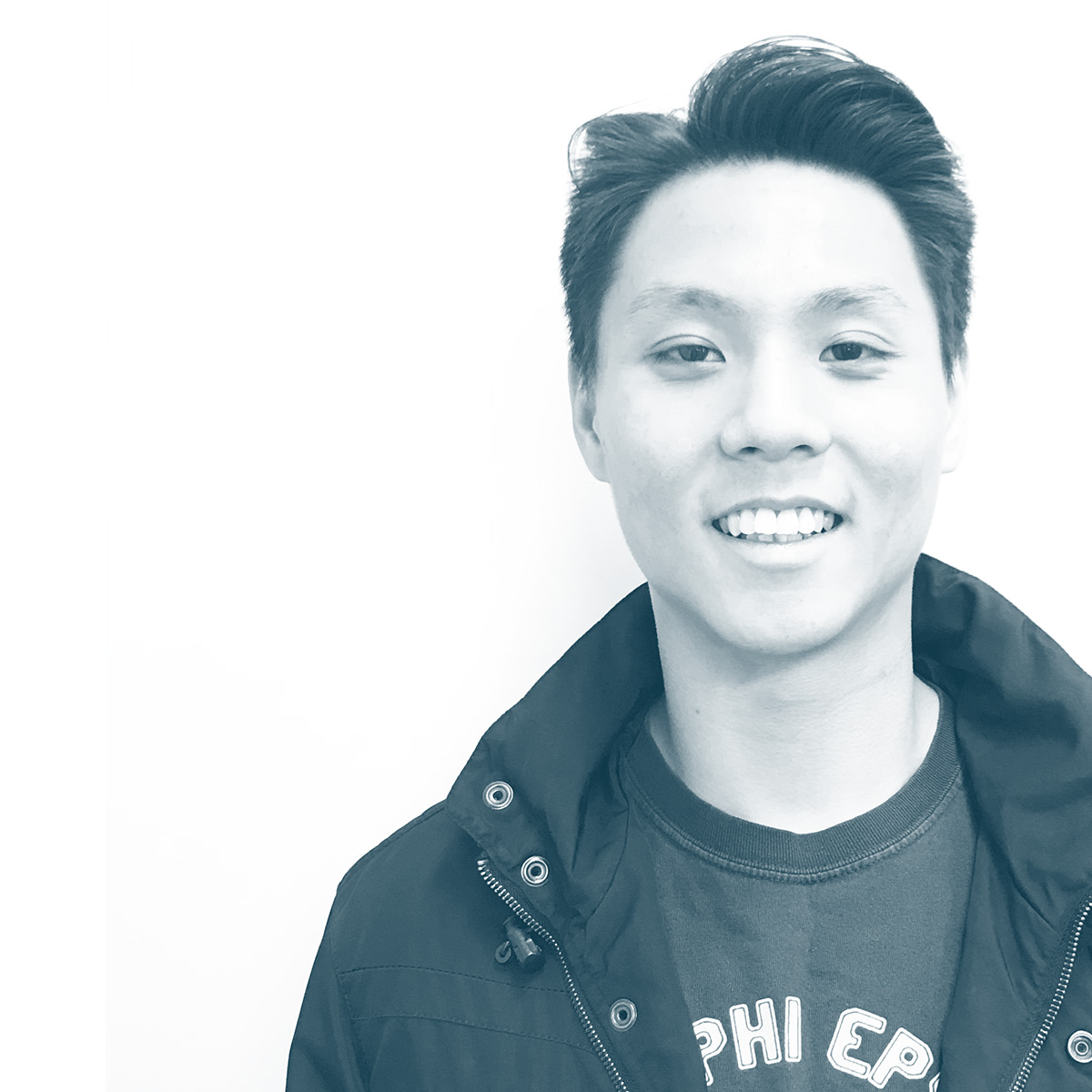 Greenville Neuromodulation Center has had the opportunity to work with some of the best and brightest. Our interns are no exception. Although GNC is still committed to providing exception experiences for students in research and medical centered projects, this year we decided to broaden our accessibility. Not only was there interest, but we found the highly skilled student that was just the right fit for the job. This year we offered projects in Communications and Business Administration.
Meet William Lim, a senior at Thiel College majoring in International Business & Human Resources Management.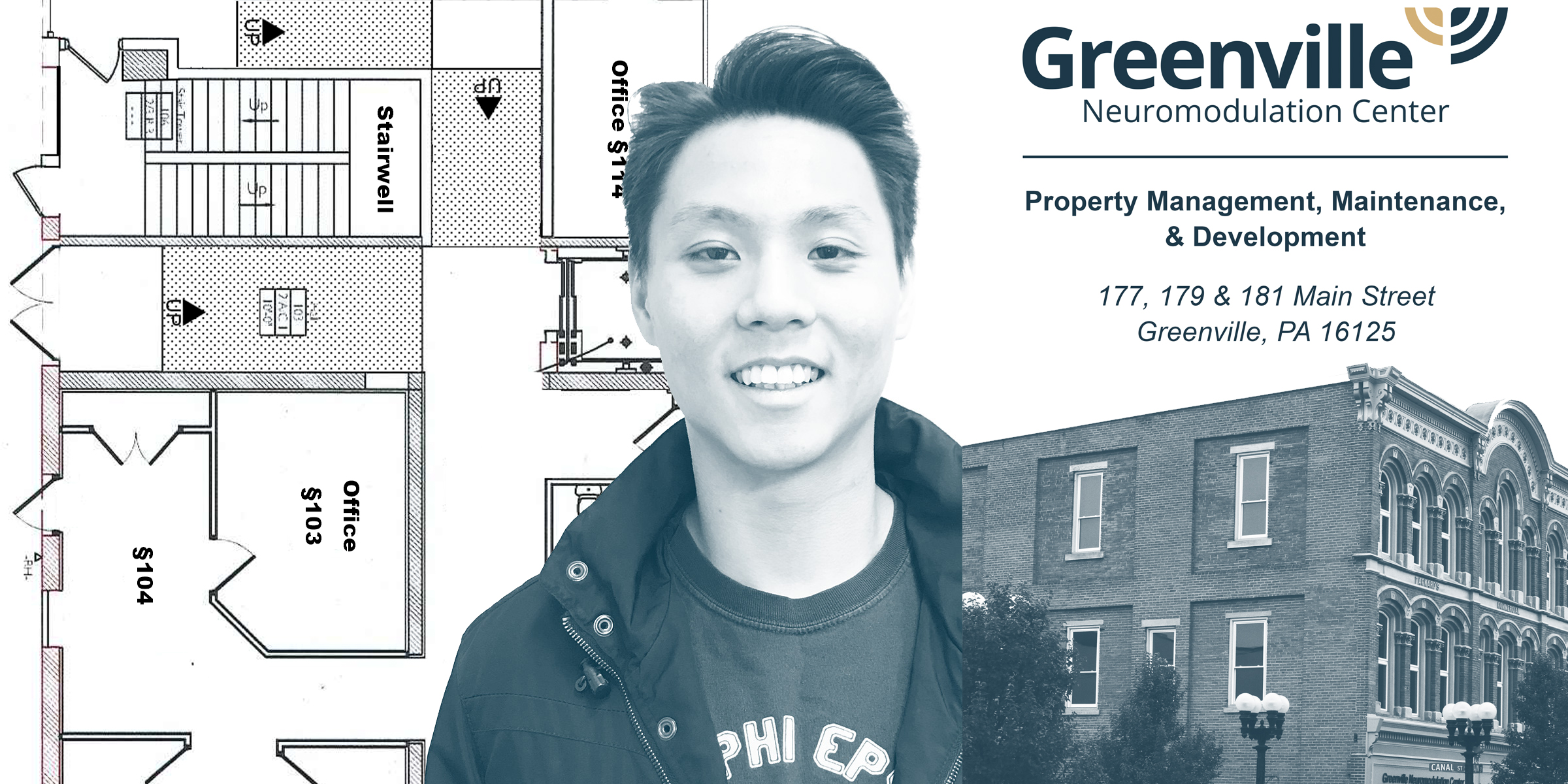 Will has been working diligently this semester in the creation of a Property Management and Protocols Handbook.
What has his experience been like so far?
"My experience interning for GNC has been wonderful so far. For my first day, I was given a tour of both the GNC and FHC building and learnt what they did in the neuroscience world. Although I am a business major, now I have some neuroscience knowledge to be used in the future. I have also learnt about how to maintain the interior and exterior of a property or building to ensure its longevity and sustainability. This internship has also taught me what details to put in a property management guidebook. As I would like to start my own restaurant in the future, this internship would give me a head start in finding a suitable property or building."
Thank you, Will, for your hard work!
---