Course Registration
October 22-30, 2018
From understanding the challenges to identifying the optimal target, the course covers principles of electricity, electronics, neuroelectrophysiology, intraoperative clinical assessment and regional anatomy. Cases illustrate the application of practical approaches and principles to DBS targeting.
Module 1 – October 22-24, 2018; 8:30 AM – 5:00 PM  $2,400
Module 2 – October 25-27, 2018; 8:30 AM – 5:00 PM (Course ending by 1 PM on October 27)  $2,400
Module 3 – October 29-30, 2018; 8:30 AM – 5:00 PM $1,400
NEW: Module 3 has been expanded to include an additional full day of case reviews from a library of monitoring collected by Dr. Erwin Montgomery. There is no additional cost if registered by August 31st, 2018.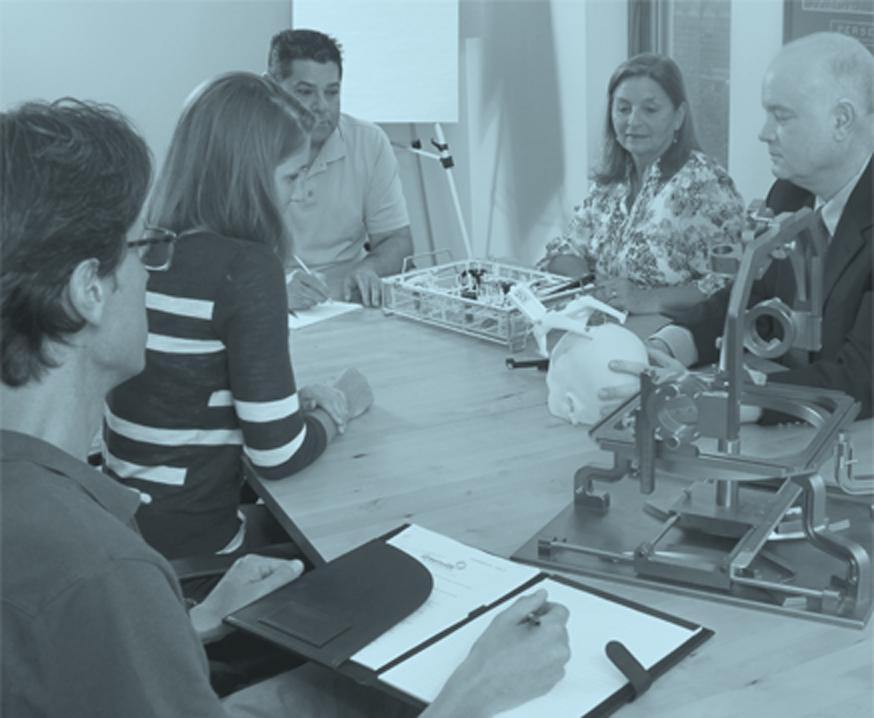 IONM Course Information
Register Online Now
Need Help Registering?
Research
Building on an understanding of DBS's successes and failures, as well as an enhanced knowledge of brain function, our research promises to rewrite current theories and identify improved therapies for neurological and psychiatric disorders.
Resources & Tools
Resources for users of Deep Brain Stimulation Programming: Mechanisms, Principles and Practice (Oxford University Press, 2016) as well as other documents and links for healthcare professionals.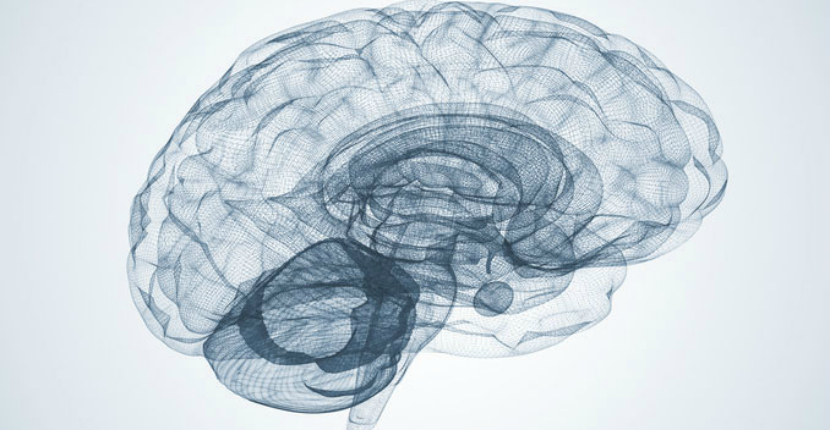 Microelectrode Recordings (MERs) It would appear obvious that there is a great diversity in surgical approaches to Deep Brain Stimulation (DBS) lead implantation. In the near mathematical impossibility of randomized control trials that pits each different approach against the others, how is one to decide which approach or method is best? These newsletters have argued that even in the absence of Evidence Based Medicine (EBM), the surgeon still has the responsibility of doing what is reasonabl... Read More
Recent Posts