Intensive Course in Intraoperative Neurophysiological Monitoring
Knowledge + skill through professional development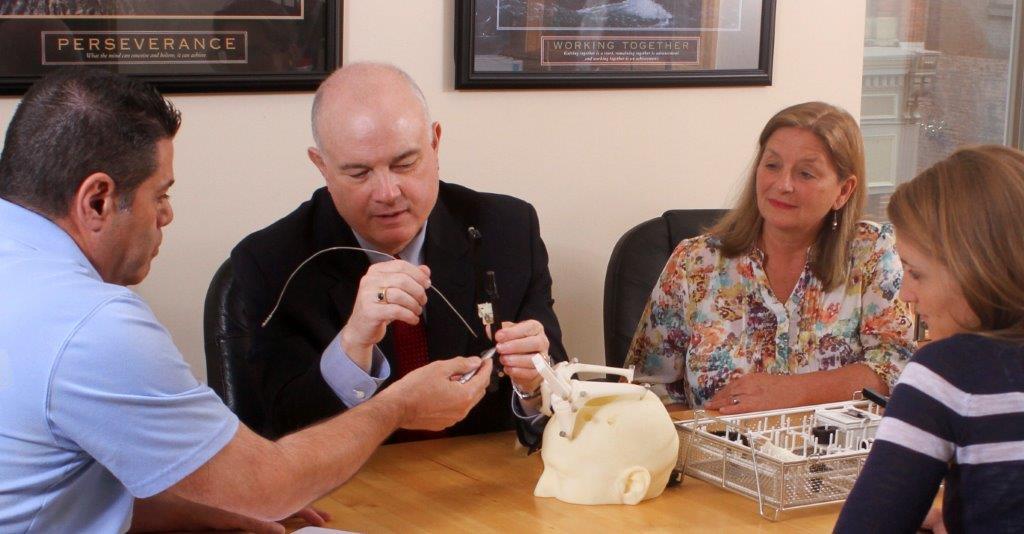 Many neurological disorders have proven remarkably responsive to Deep Brain Stimulation (DBS) and other forms of neuromodulation. An urgent need exists among patients, family members and caregivers for physicians and professionals who are trained in surgical and nonsurgical approaches to care. Worldwide demand is surging for skilled medical management teams capable of efficiently managing pharmaceutical, emergent and second opinions related to DBS care.
As assets to patients, hospitals and medical sales, GNC graduates play an integral role in nonsurgical, surgical and postoperative success. Primary care, specialty and subspecialty physicians; surgical nurses, assistants, and technicians; hospital administrators; industrial sales and technology representatives – all benefit from GNC's advanced professional development courses.
With its emphasis on increased knowledge, skills and competence, this program provides participating hospitals an edge in retaining qualified staff. Designed with the workplace in mind, GNC courses uphold exceptional care as their standard.
Select a link below for information on our Intraoperative Neurophysiological Monitoring program: